This weeks meme:
Welcome to the

July 13

version of Monday Crazy Questions.(which will be

posted by Sunday eve)


This is just a short meme meant to have some quick fun and not get too tedious! Copy and paste onto your blog, answer the questions and DON'T FORGET TO SIGN IN Below to let us know where your answers are.
Every Monday we will post questions that we hope are a little thought provoking! Post
pictures in your answers to the meme if you want to!
Have fun!
1. Do you have a tattoo...?? if so What and where is it??
if not do you have a secret desire to have one?
2. You have been offered a free botox treatment...where do you have them put it?
3. Do you have a good luck charm? what is it?
Do you think it works?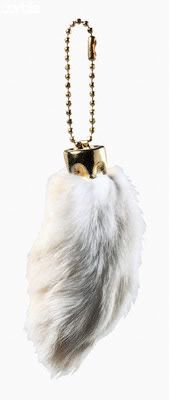 4. When was the last time that you said something to someone that you REALLY wished you hadn't said?

5. The bath water is running, the phone is ringing, the dog is barking and there is someone at the door.....what do you do?
6. Your best friend from high school just popped in from out of town. do you offer them a place to stay or suggest a hotel?
7. Have you ever seen a ghost?
8. Someone is driving in front of you rather erratically and slowing you way down...now you see that they are talking on a cell phone and checking themselves out in the mirror. The other lane is blocked off so you can not go around them. What do you do??
Please Join us every week and please leave your link in the MR Linky box below- to tell us where your answers are. Leave a COMMENT also,if you'd like, to tell us that you have participated in this weeks theme. If you can, read the answers from other members and leave them a comment.
Thanks so much for participating...it's great to see such interest!!!
Anyone interested in getting on my mailing list so that I can send you a reminder of the MCQ? Send me your email address --- mailto:Lanilovestoblog@gmail.com ...thanks!